Kyros announce new album, 'Mannequin'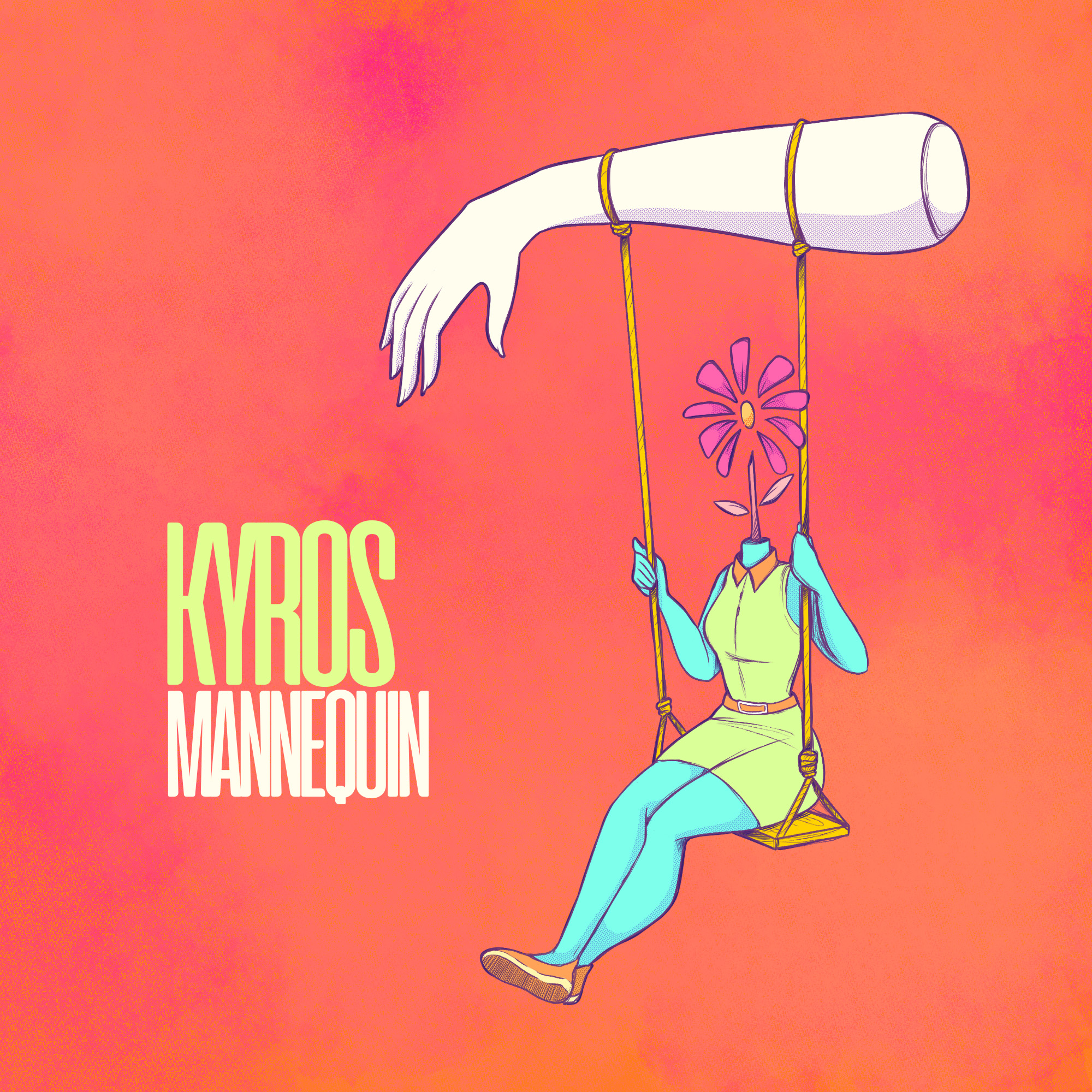 UK prog-synth-rockers Kyros announce their 4th studio album 'Mannequin', released February 2nd on limited edition double orange Vinyl, digipak CD and digitally (Pre-order)
Announced alongside the release of the bands new single 'Ghosts Of You' and the upcoming 2024 UK tour dates, Kyros continue their meteoric rise with acclaim across UK press and radio alike. The upcoming album offers some of the bands most electrifying, fiercely unique and all round breathtaking work to date with 10 tracks of intricate Prog musicianship intertwined with synth-pop influences and topped with some elegant, infectiously catchy melodies.
Lead vocalist Shelby explains:
"Our upcoming album, 'Mannequin' is like peeling back layers of paint on an old canvas. With each track, we're exploring the masks we all wear, the stories we tell ourselves to get by.
This album is a real heart-on-sleeve affair for us and it's probably the most 'us' we've ever sounded. It's about what happens when the facade cracks and you're left with nothing but the truth. Nothing but your true self. We can't wait for everyone to hear it and perhaps see themselves in it, just like we do."
28th of November 2023
---
New Single From Kyros Out Now - Esoterica
Check out the brand new single from Kyros, out now, called Esoterica.
Have a listen through your preferred platform here.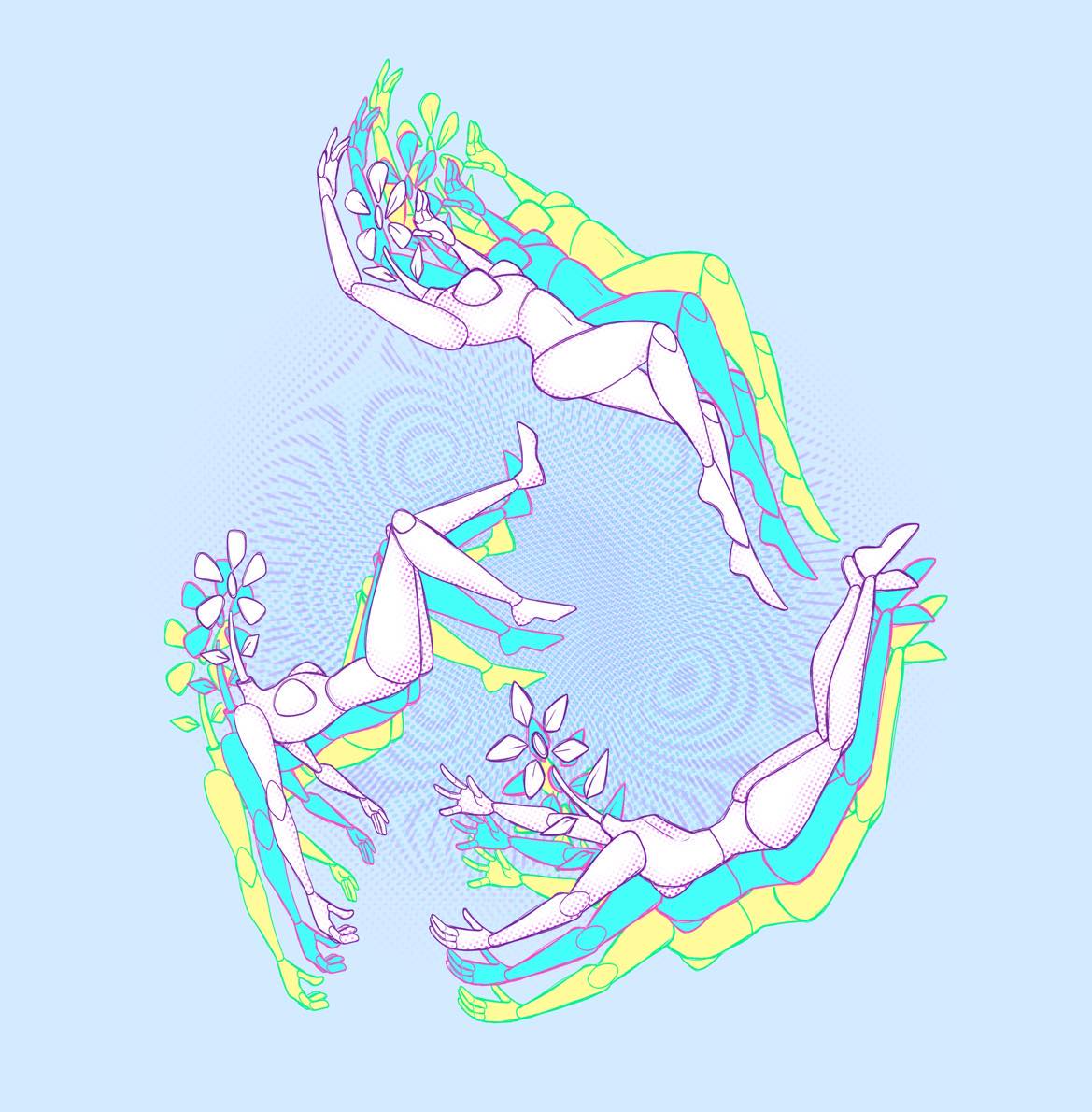 29th of September 2023
---
White Star Records is a new record label project created by two dedicated music obsessives! The project combines the skills of John Mitchell (singer, songwriter, guitarist, producer) and Chris Hillman (owner and founder of Magick Eye Records). The pair met in 2013 when Chris was using John's own recording studio, Outhouse Studios, for a band on his long standing Magick Eye Records Label. They found they had lots of ideas in common and became firm friends. Many discussions (and pub meals!) followed during which the collaboration of White Star Records was born. The ethos behind the label is simply to release great music, that both John & Chris enthuse about, with no restrictions on style or genre. The first release was the exclusive 'The Nostalgia Factory' EP by John Mitchell and signings now include Kim Seviour, Voices From the Fuselage and Kepler Ten.