News
See White Star Artists Live in 2022
Many White Star artists will be playing live at gigs and festivals throughout 2022. For latest events check here and check out all the releases to date here

10th of May 2022
---
The Paradox Twin Announce the Release of Their Second Album
The Paradox Twin have announced the release of their second album by unveiling a new video for 'Wake Vortex', a track from the album. More information is available here.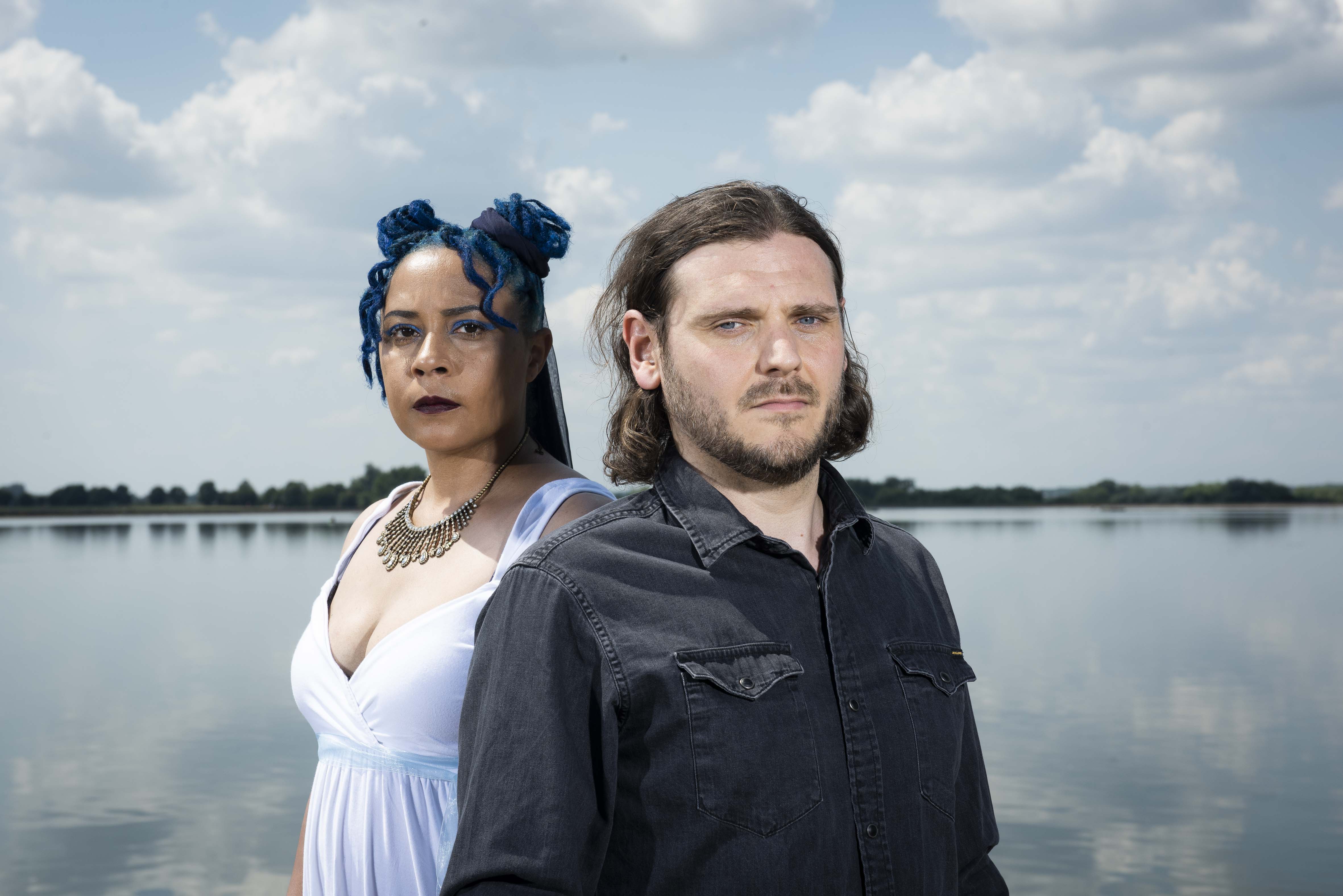 10th of August 2021
---
Kyros Announce Special Album Release
Kyros have announced a special album release featuring their own interpretations of some of their favourite songs by other artists. The album, entitled 'RECOVER', features 10 tracks and will be available to download and stream and there will also be a very limited edition digipak CD which is available to pre-order now. Keep an eye on the Kyros social media pages for more info and for live dates.
Pre-save on streaming and download. Pre-order CD here.
The first single, 'The Good Doctor', which features guest appearances by Ray Herne from Haken and Andy Robison from Ihlo, from the album is released on 23rd July 2021. Pre-save the single here.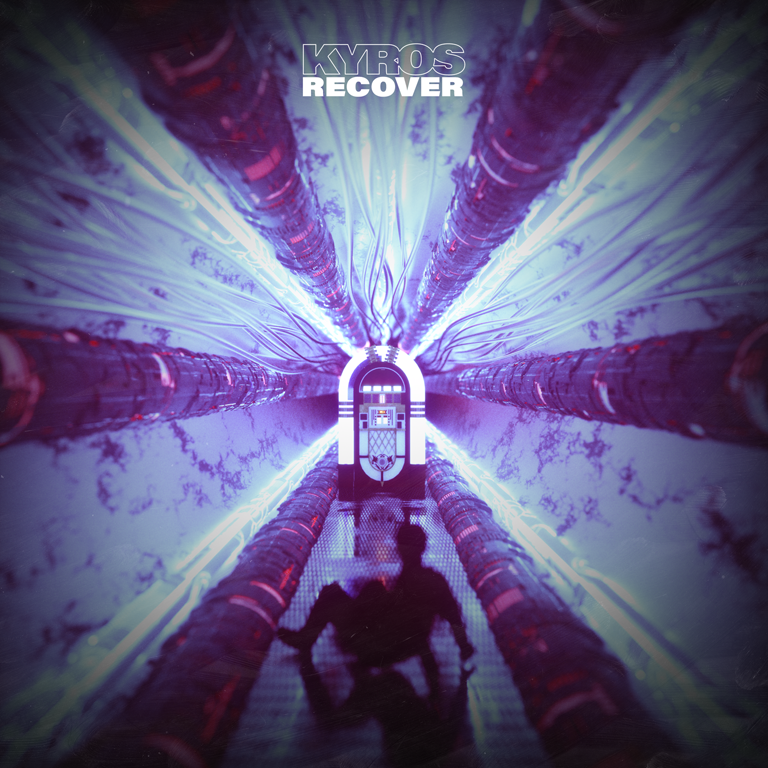 19th of July 2021
---
White Star Artists Live During August and September
Not long now until we will be able to see live shows again featuring artists that have released some great albums on White Star Records!
Here's the shows confirmed for August and September. There's some festival appearances for
The Room
, a short tour featuring both
KYROS
&
The Paradox Twin
, a one off acoustic set by
Quantum Pig
and, even though there are no specific
Kepler Ten
shows (watch out in 2022 for those!), there may be a song or two included in their alter ego's, R2-A Tribute to Rush, set!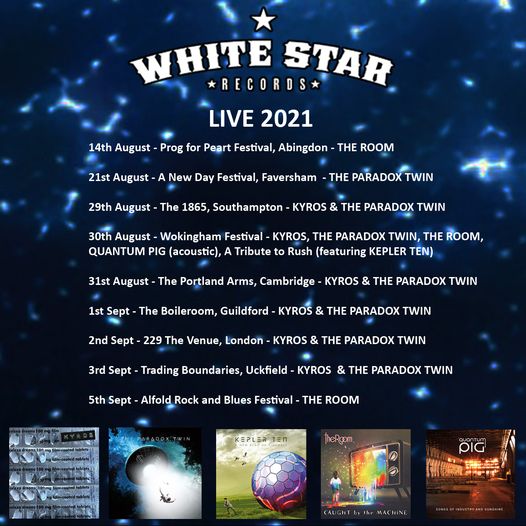 15th of July 2021
---
Kyros release Celexa Streams, a new album featuring tracks from their Isolation Sessions
Kyros have released a new album featuring 13 tracks which were recorded during their critically acclaimed isolation sessions last year. All the tracks have been remixed and remastered and the album is available as a limited edition digipak CD and is on download and streaming sites too. Click here for more information.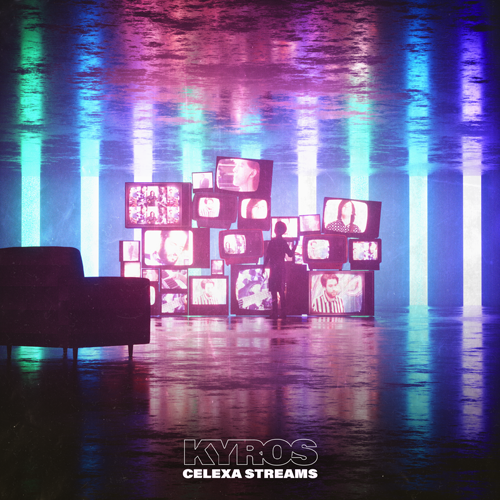 26th of March 2021
---