Kyros Sign to White Star Records
We are really pleased to announce that we have a new addition to our label roster! It's a band that many of you may already know - KYROS. The band have already been building a very good reputation and have previously been nominated at the Progressive Music Awards.
When the band played us rough mixes of some of their new tracks we loved them and we are excited about getting their music out to you in the coming months.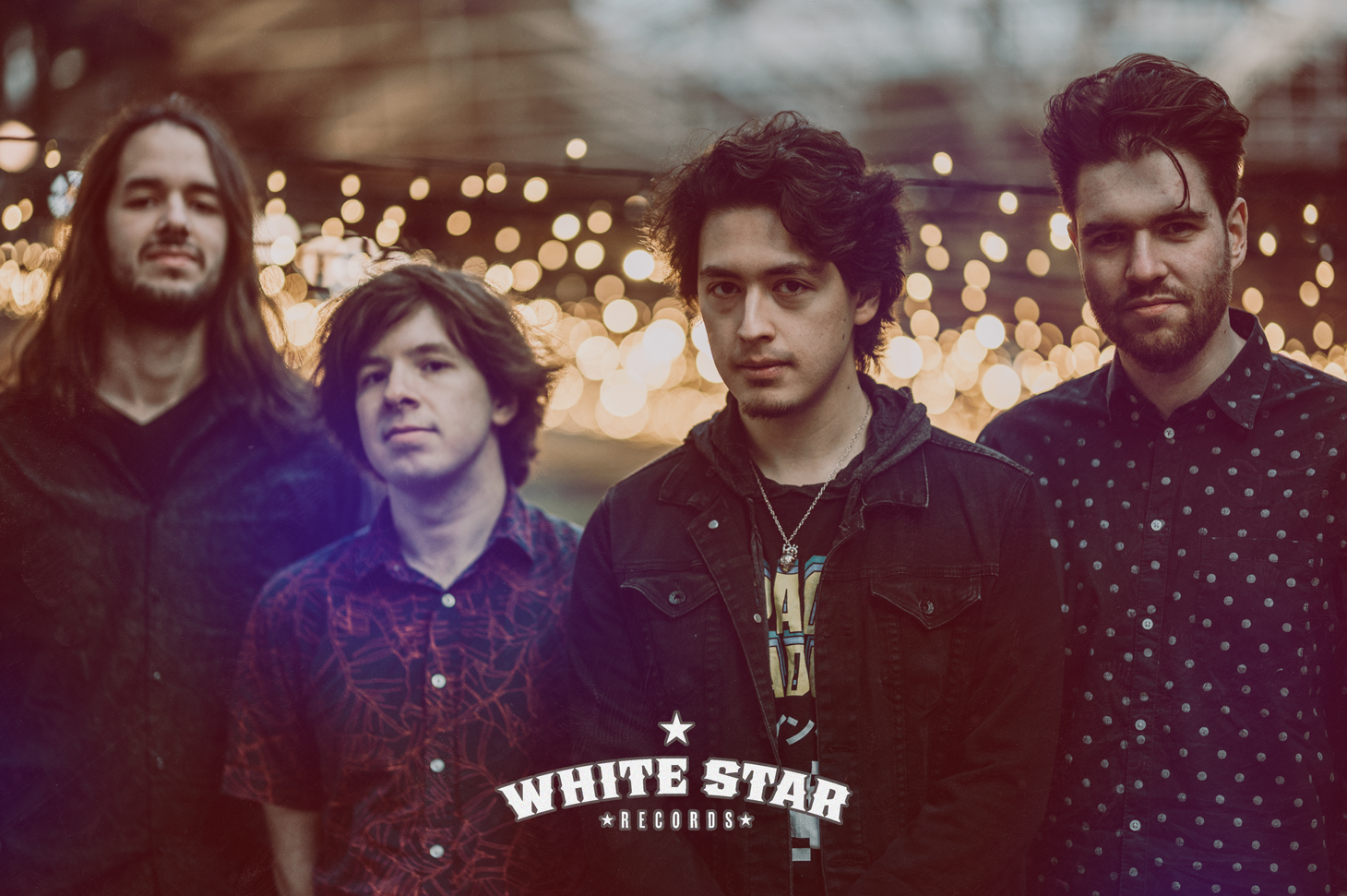 13th of March 2020
---
Prog Rock Files 2 Hour White Star Records Special
DJ Garry Foster recently interviewed White Star Records co-founder Chris Hillman on his renowned Prog Rock Files radio show on WCR 101.8 FM. They chatted about all things White Star and Garry played tracks from every White Star artist released to date - Voices From The Fuselage; The Room; The Paradox Twin; Quantum Pig; Kim Seviour; Kepler Ten; and John Mitchell.
The show is available to listen again at the following links: Hour 1; Hour 2.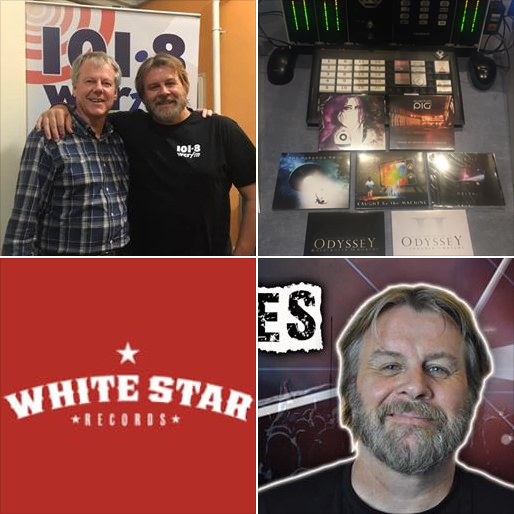 9th of November 2019
---
White Star Records is a new record label project created by two dedicated music obsessives! The project combines the skills of John Mitchell (singer, songwriter, guitarist, producer) and Chris Hillman (owner and founder of Magick Eye Records). The pair met in 2013 when Chris was using John's own recording studio, Outhouse Studios, for a band on his long standing Magick Eye Records Label. They found they had lots of ideas in common and became firm friends. Many discussions (and pub meals!) followed during which the collaboration of White Star Records was born. The ethos behind the label is simply to release great music, that both John & Chris enthuse about, with no restrictions on style or genre. The first release was the exclusive 'The Nostalgia Factory' EP by John Mitchell and signings now include Kim Seviour, Voices From the Fuselage and Kepler Ten.