News
Kim Seviour announced as first signing to White Star Records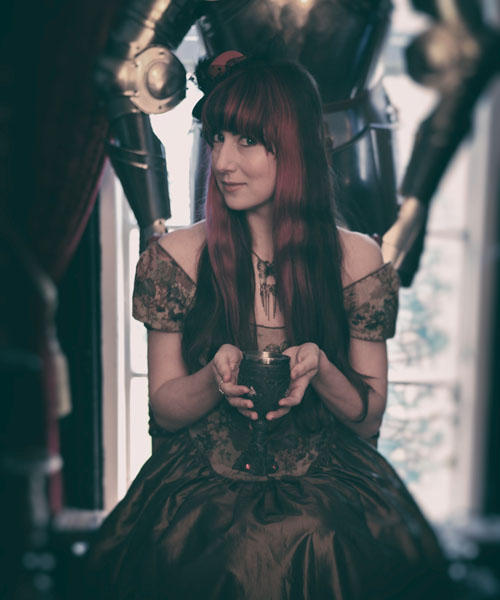 We are really pleased to announce that Kim Seviour has signed to White Star!! Click below for more information:-
http://teamrock.com/news/2016-02-04/ex-touchstone-singer-seviour-reveals-album-plans
4th of February 2016
---
First White Star Release Available to Pre-Order Now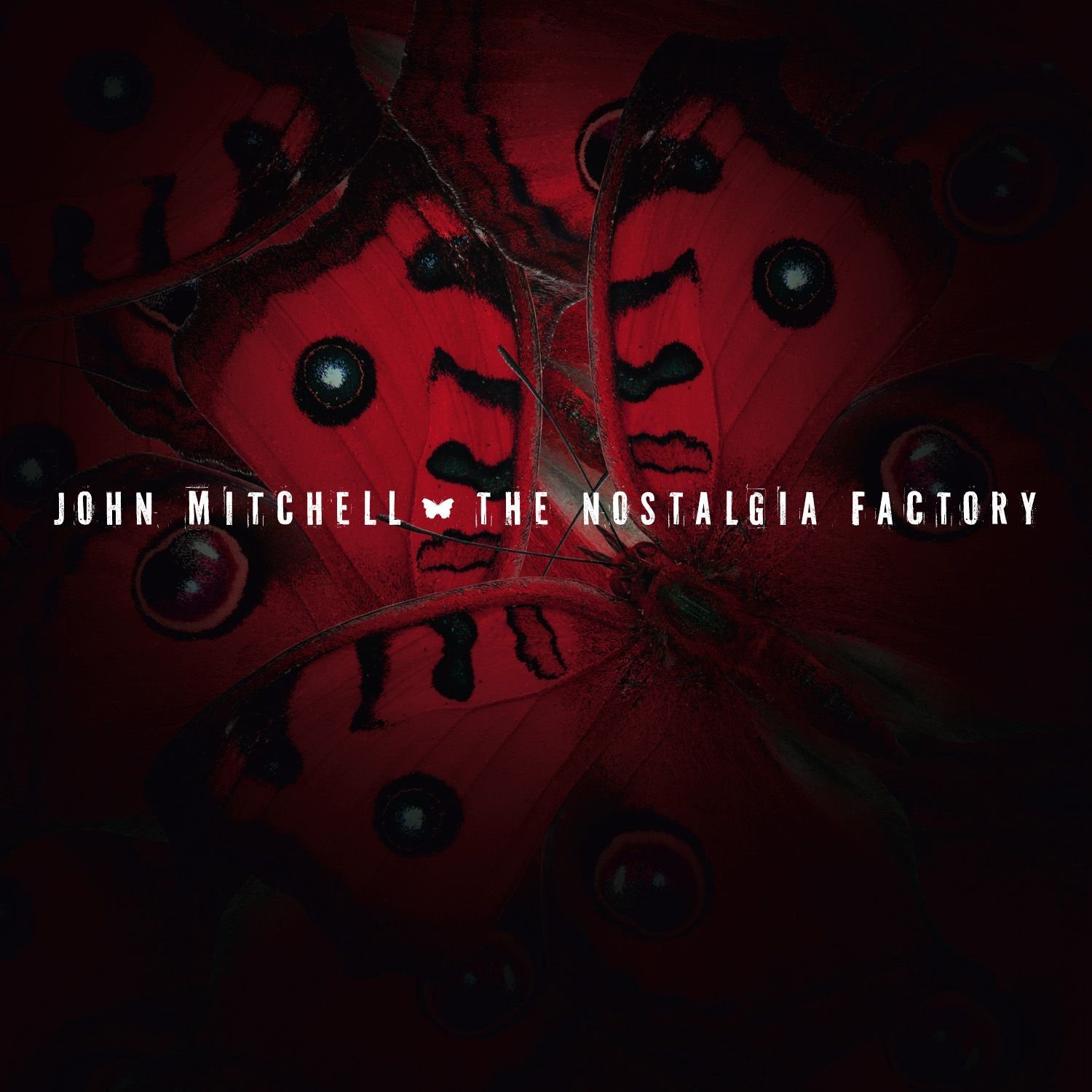 The first release on White Star - John Mitchell's 'The Nostalgia Factory' EP - will be out on the 26th February. For pre-order details, visit our store page.
31st of January 2016
---
John Mitchell reveals The Nostalgia Factory
Full track listing of the debut release on White Star Records revealed by Prog Magazine. Click the link below for details.
http://teamrock.com/news/2016-01-20/john-mitchell-reveals-the-nostalgia-factory
20th of January 2016
---
Prog Mag
Watch out for an exclusive news item interview with John and Chris about the new label in the January edition of Prog Mag which is available from the 18th December.
12th of December 2015
---