News
Voices From the Fuselage Join White Star
We're really excited to announce that Voices From the Fuselage have signed to White Star!
Full details of the announcement that was revealed by Prog Mag on the link below.
http://teamrock.com/news/2016-08-17/white-star-records-sign-ashe-o-hara-s-voices-from-the-fuselage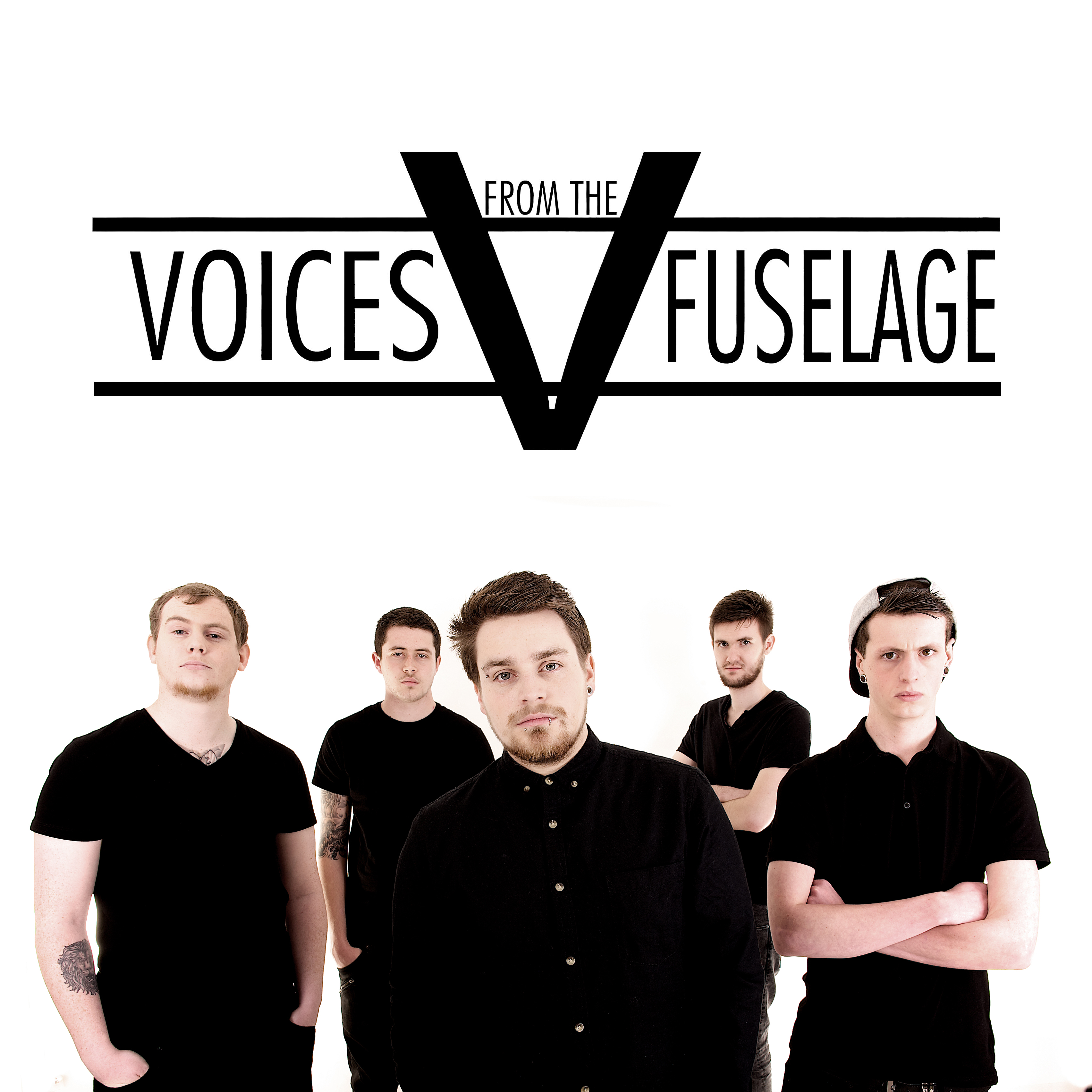 18th of August 2016
---
New Signings
In the coming weeks we will be announcing new signings that we are very excited about . Please keep an eye on our Facebook page for announcements!
16th of August 2016
---
New Behind the Scenes Video
Check out the new behind the scenes video featuring John Mitchell, Kim Seviour and Chris Hillman discussing setting up the label, the new Nostalgia Factory EP and the recording of Kim's forthcoming album.
19th of March 2016
---
Kim Seviour Debut Single Out Now
Kim Seviour's single 'Fantasise To Realise' is now released on download from all good digital stores and on limited edition signed one track CD available only from our own store.
http://teamrock.com/news/2016-02-29/kim-seviour-reveals-fantasise-to-realise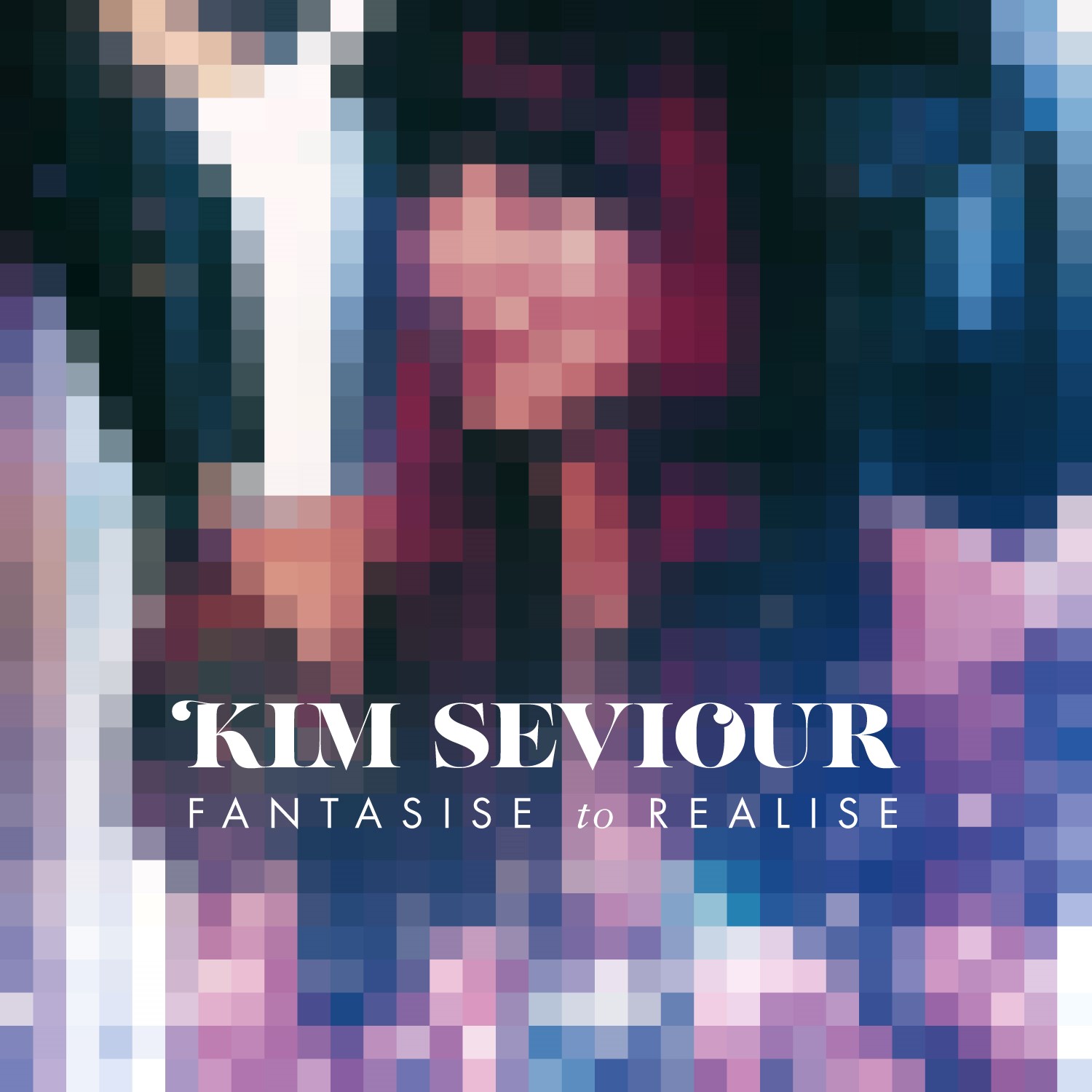 7th of March 2016
---
John Mitchell Releases Video of Take Me Home
John Mitchell has released a brand new video of the track Take Me Home from his new EP The Nostalgia Factory.
http://teamrock.com/news/2016-01-20/john-mitchell-reveals-the-nostalgia-factory
27th of February 2016
---