News
Voices From The Fuselage Release New Track - Nine Levels
Voices From The Fuselage have released a brand new track - Nine Levels - which is taken from the brands upcoming album - Odyssey: The Founder Of Dreams.
The news was revealed by Prog Mag, click here to read the article.
The track is available now via streaming and download sites.
28th of September 2018
---
The Paradox Twin - a new signing to White Star
We are really excited to announce a new signing - The Paradox Twin as revealed by Prog Magazine / Loudersound. Please check out the link here for more info and to see the video for Planeta a track from the forthcoming album 'The Importance of Mr Bedlam'. Planeta features guest vocals by Kim Seviour.
https://www.loudersound.com/news/the-paradox-twin-premiere-video-for-planeta-featuring-kim-seviour
Album is available to pre-order here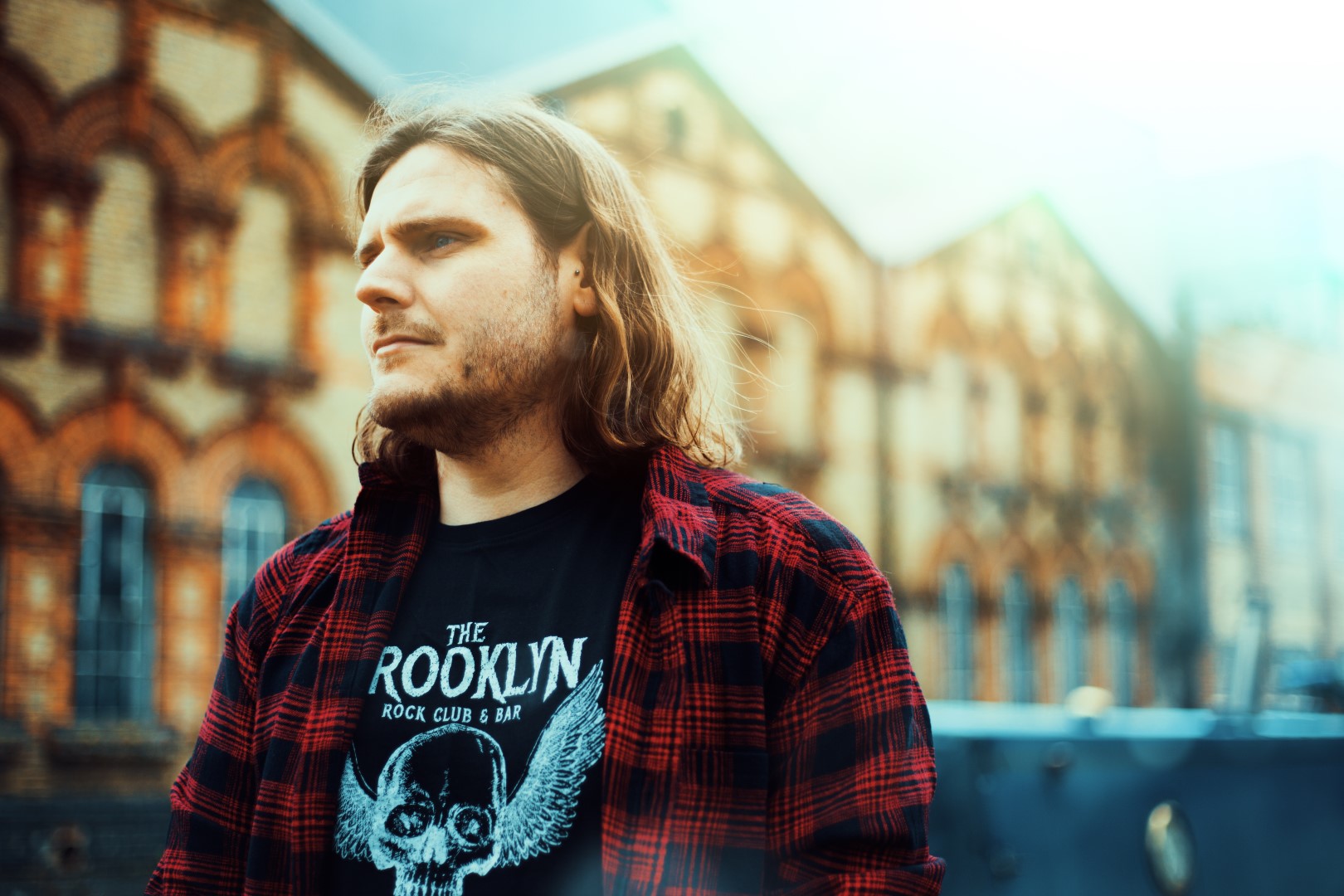 8th of May 2018
---
Kim Seviour Reveals 'Call To Action' Video
Kim Seviour has revealed the video to 'Call To Action' from her 'Recovery Is Learning' album. Check out Prog Mag for more information and to see the video at http://teamrock.com/news/2017-11-13/kim-seviour-premieres-mesmerising-call-to-action-video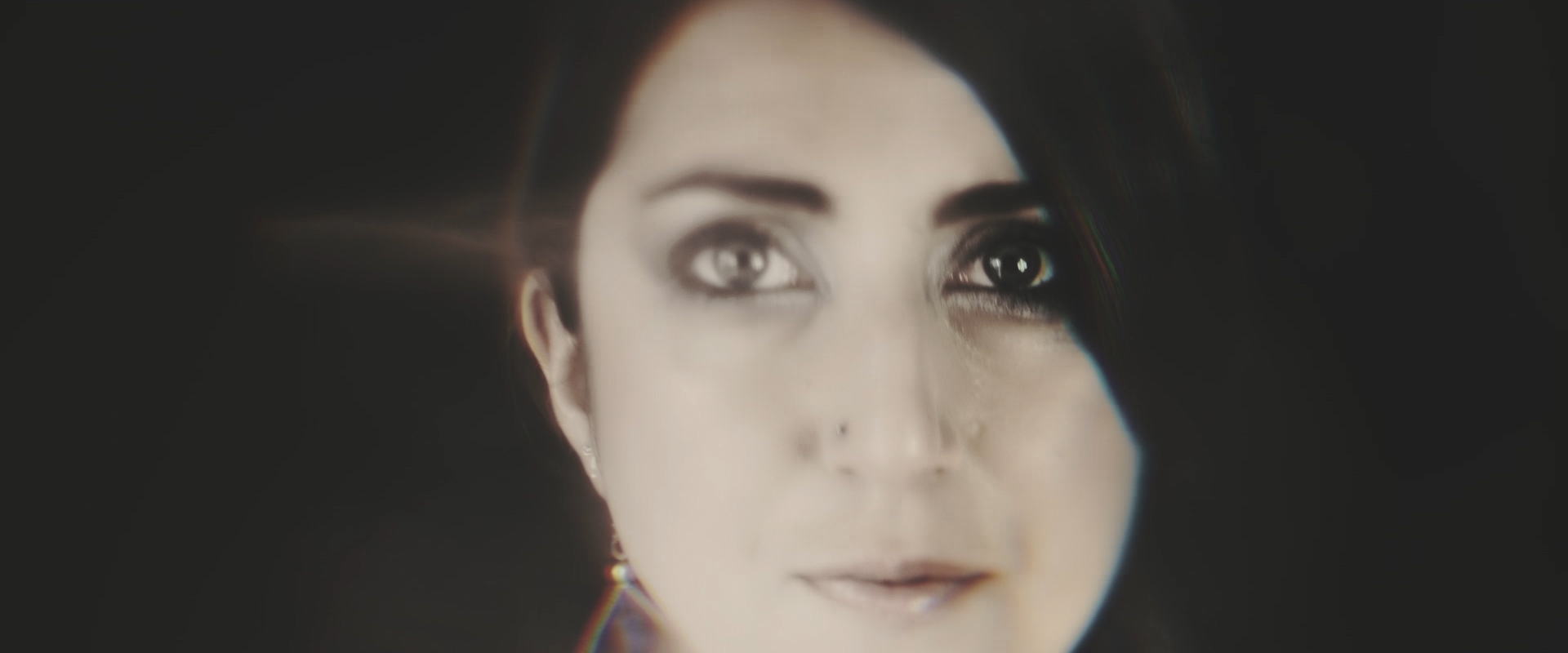 13th of November 2017
---
Incredible reactions to Kim Seviour album
Kim Seviour's 'Recovery Is Learning' was released on 28th July and has been receiving incredible reactions. Team Rock included the track 'Chiasma' in it's 50 best tracks of the year so far and the album has received rave reviews in Powerplay, Prog, Classic Rock, Devil's Gate Media, The Progressive Aspect and more. The album's title track has recently been playlisted on Team Rock Radio and KIm has been featured in many mags included a 4 page colour feature in Prog 79. The album is available in all good stores and a CD with limited edition signed artwork card is available direct from us here while stocks last.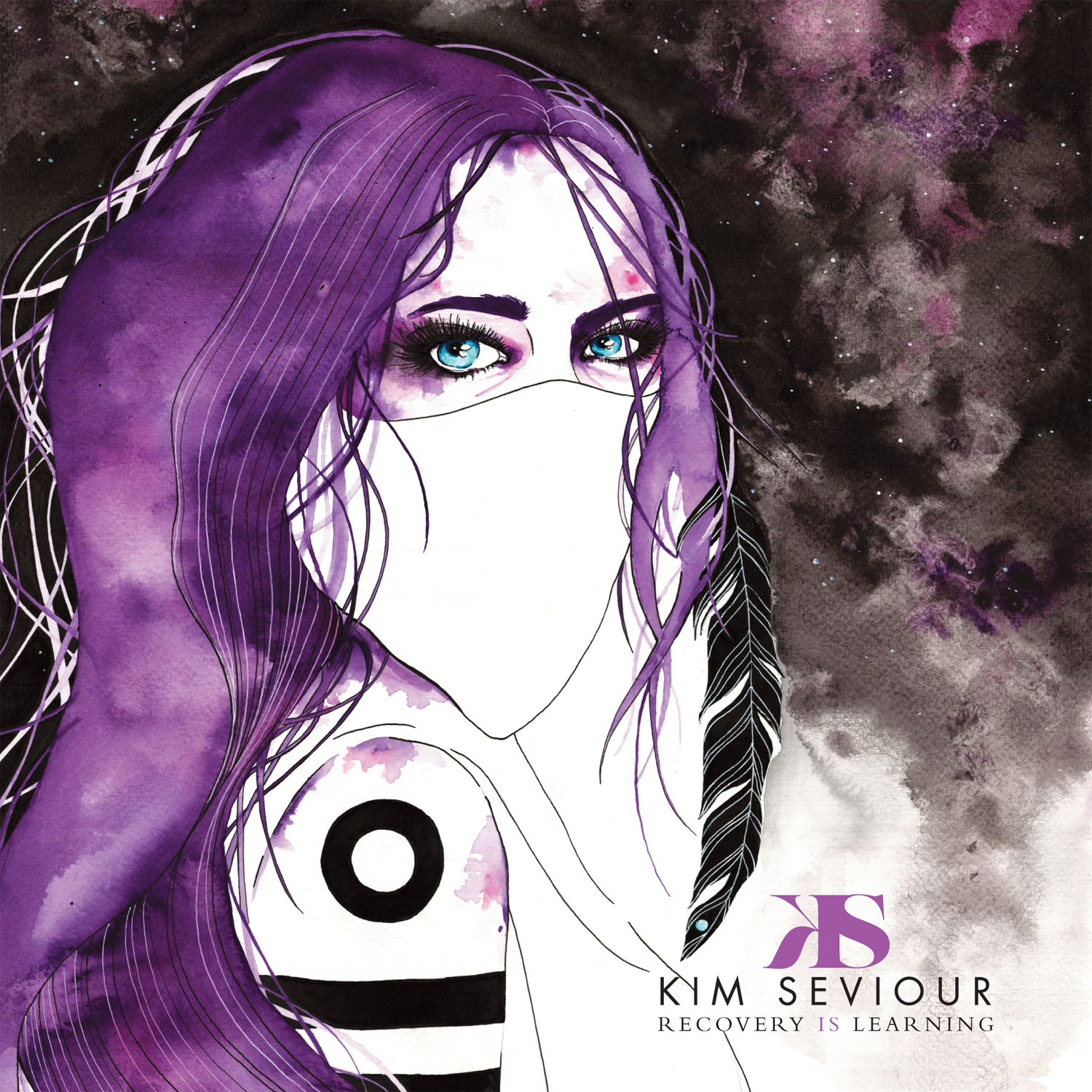 13th of August 2017
---
Kepler Ten and Voices From The Fuselage nominated for Prog Awards
There's still time to vote in the Progressive Music Awards 2017 and both Kepler Ten and Voices From The Fuselage have been nominated in the Limelight Category so please vote for your favourite at www.progmagazine.com/awards. While you are there please vote our John Mitchell as his Lonely Robot is nominated for Best Band/Artist.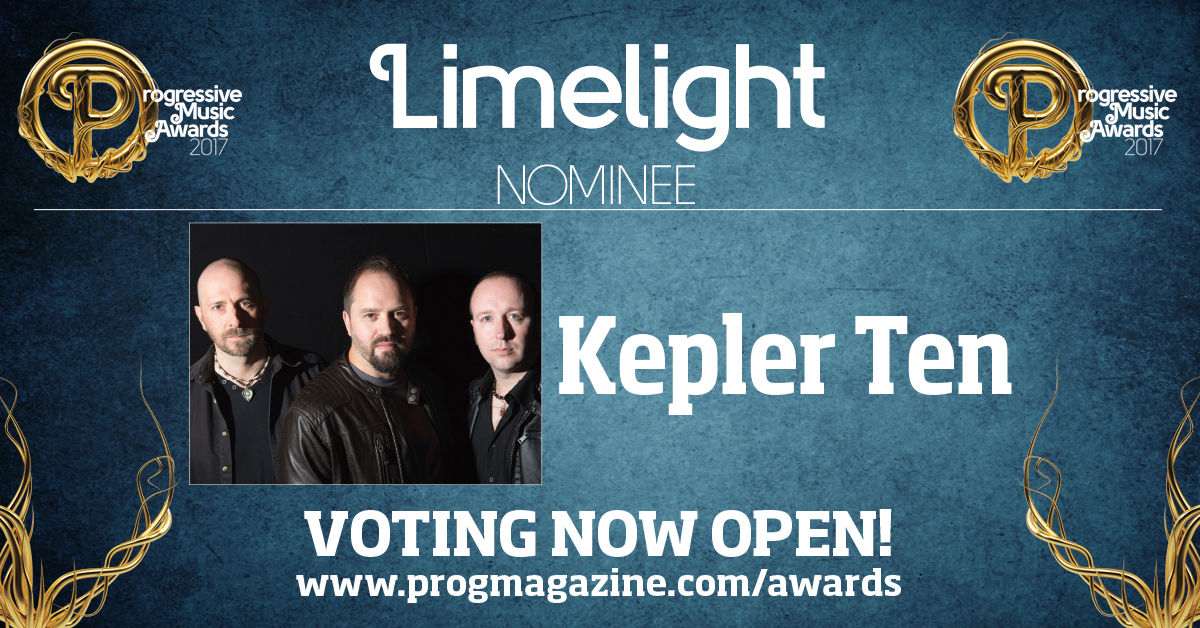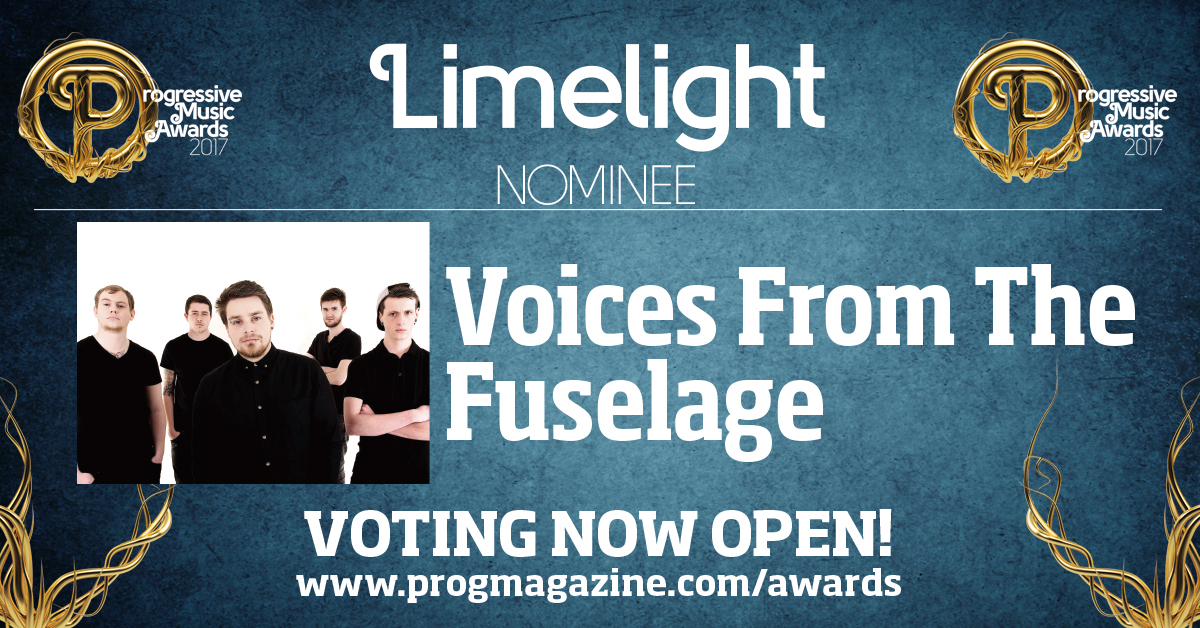 13th of August 2017
---