News
Help Out a White Star Musician During Lockdown
Many members of bands that we work with on the White Star label, through related labels, and other projects are either full time musicians or rely on their music as part of their income. They have therefore been adversely affected by gig cancellations and recording sessions and at the moment there is uncertainty over when things will get back to normal. In order to get through these tough times many of those musicians are offering services such as online tuition, mixing sessions, online sessions, graphic design, etc. So if you fancy engaging one of your favourite musicians to help your project and help them through this difficult time, this could be a great opportunity. See white-star-records.com/lockdownlinks for details.
19th of May 2020
---
Kyros Release Second Single From Their Forthcoming Album
Kyros have released a new single and video, 'Phosphene', which is a track that will be featured on their forthcoming album, 'Celexa Dreams'. The single is available on all streaming platforms now.
8th of May 2020
---
Kyros Reveal New Video for Rumour
The new video for 'Rumour', the first single from Kyros' forthcoming album, 'Celexa Dreams', has now been revealed!
16th of April 2020
---
Kyros Sign to White Star Records
We are really pleased to announce that we have a new addition to our label roster! It's a band that many of you may already know - KYROS. The band have already been building a very good reputation and have previously been nominated at the Progressive Music Awards.
When the band played us rough mixes of some of their new tracks we loved them and we are excited about getting their music out to you in the coming months.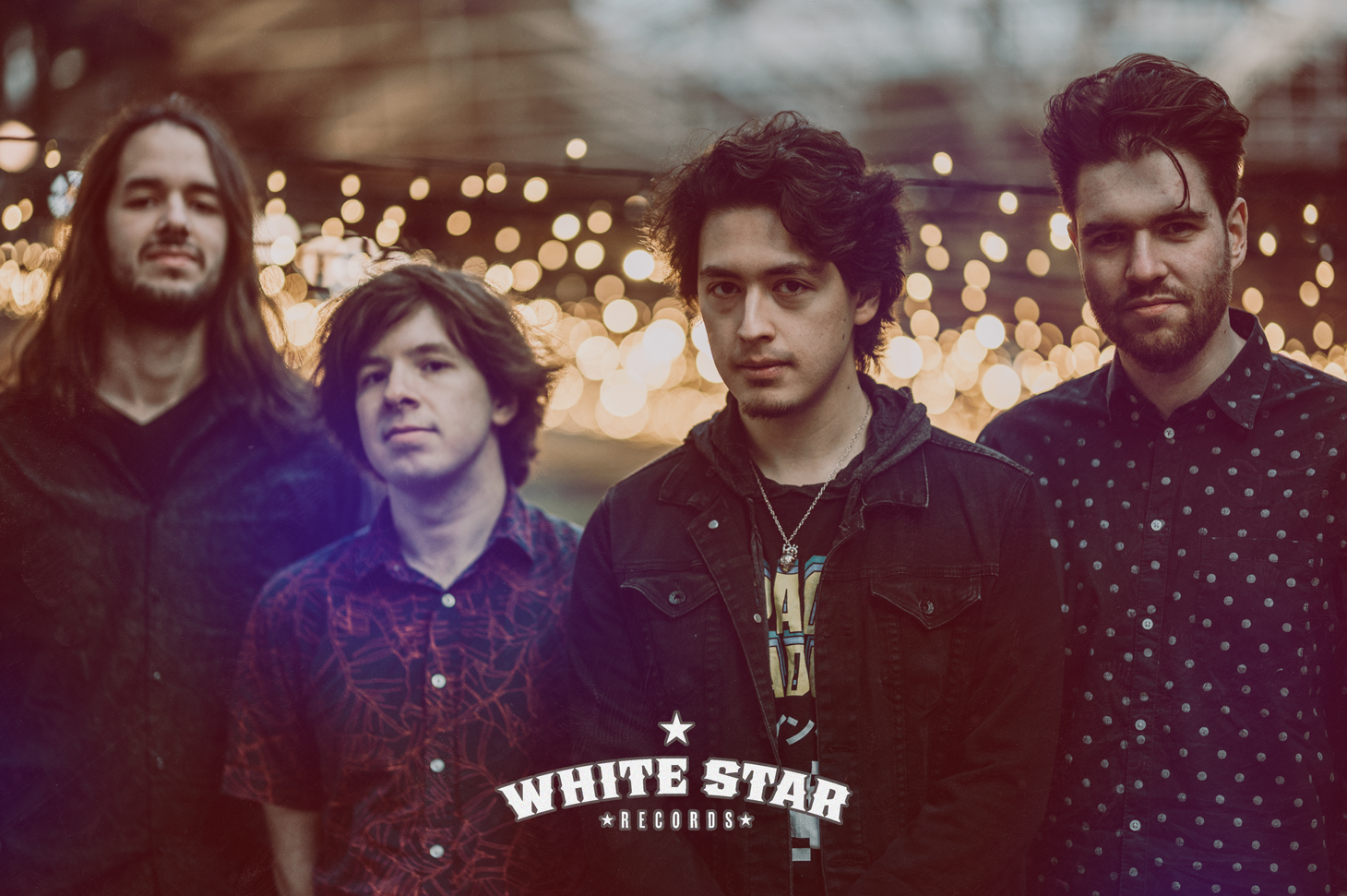 13th of March 2020
---
Prog Rock Files 2 Hour White Star Records Special
DJ Garry Foster recently interviewed White Star Records co-founder Chris Hillman on his renowned Prog Rock Files radio show on WCR 101.8 FM. They chatted about all things White Star and Garry played tracks from every White Star artist released to date - Voices From The Fuselage; The Room; The Paradox Twin; Quantum Pig; Kim Seviour; Kepler Ten; and John Mitchell.
The show is available to listen again at the following links: Hour 1; Hour 2.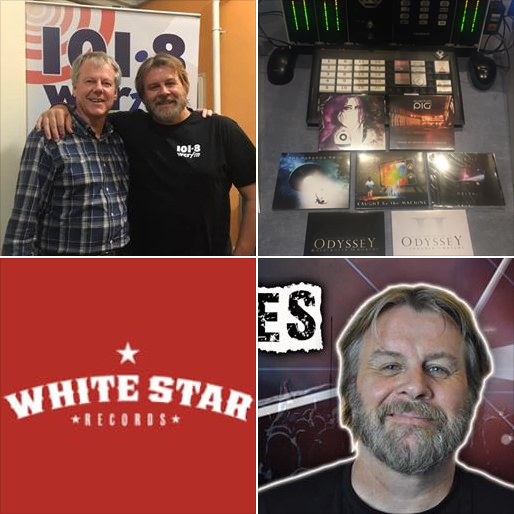 9th of November 2019
---